Treatments
Nioxin Dermabrasion (includes blow dry) | From £35
Fibreplex (includes blow dry) | From £40
Kebelo Smoothing Treatment (includes aftercare) | From £125 - £145
We know that regular colouring, blow drying and styling with straighteners or curling tongs can damage your hair over time. Why not opt for one of our conditioning treatments to ensure your hair stays in glorious condition.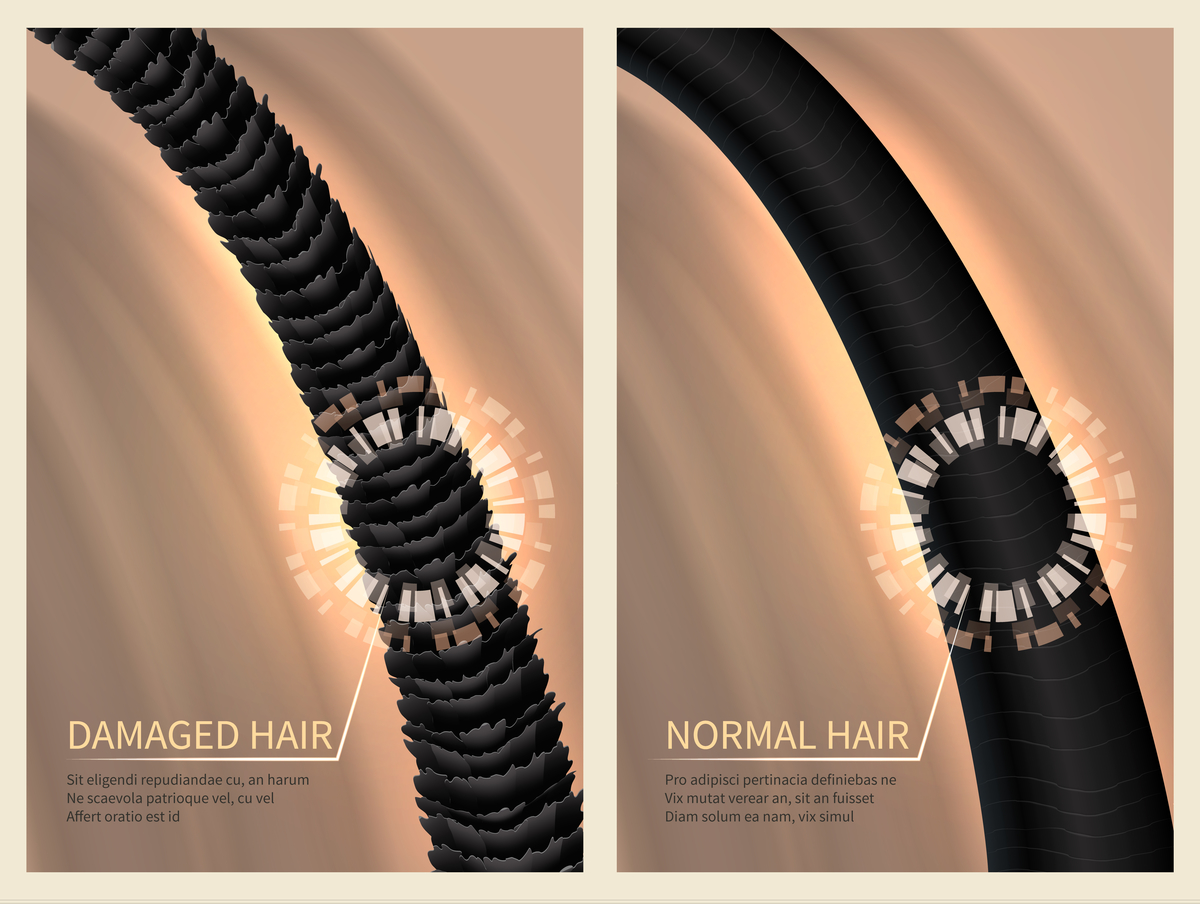 Nioxin Dermabrasion  
Providing a perfect foundation for thicker, fuller, stronger hair- think of it as a facial for the scalp. This treatment is designed to help regenerate the scalp surface and reduce hair loss by exfoliation. By removing stubborn scalp debris and follicle build-up such as dead skin cells and excessive sebum, the scalp can return to a healthy condition. If you are suffering from hair loss due to breakage or lifestyle factors. The average reduction in hair loss due to breakage and environmental factors is 54%! This treatment is suitable for men and women and on both natural and chemically treated hair.
Fibreplex 
If you're prone to colouring your hair, you'll be familiar with the damage it can cause. Fibreplex protects against lightening, lifting and colouring. Released in combination with any chemical treatment, the high-performing Fibre Bond 4.5 Technology interlinks with the hair fibres to enforce and seal strong structural bonds and minimise hair breakage.  the system creates new bonds and balances the pH level to lock in colour pigments and ensure superior hair quality, long-lasting colour brilliance and shine. The active components protect the hair fibres during the colouring process for up to 94% less hair breakage.
Kebelo Smoothing Treatment 
With the original smoothing treatment, you will get 100 days of frizz- free, easy to manage, healthy, shiny, smooth hair. If you are one of the 86% that suffers from either dry, damaged, frizzy or unruly hair, then this is the solution. Using Kebelo pioneered carbocysteine hair technology that allow the treatment to support, strengthen and revitalise each strand from within, weak, dull, frizzy, unhealthy hair is transformed to beautiful smooth locks filled with bounce and volume. It only takes 1 hour to achieve perfect hair that lasts for 100 days, and you can have your hair coloured straight after.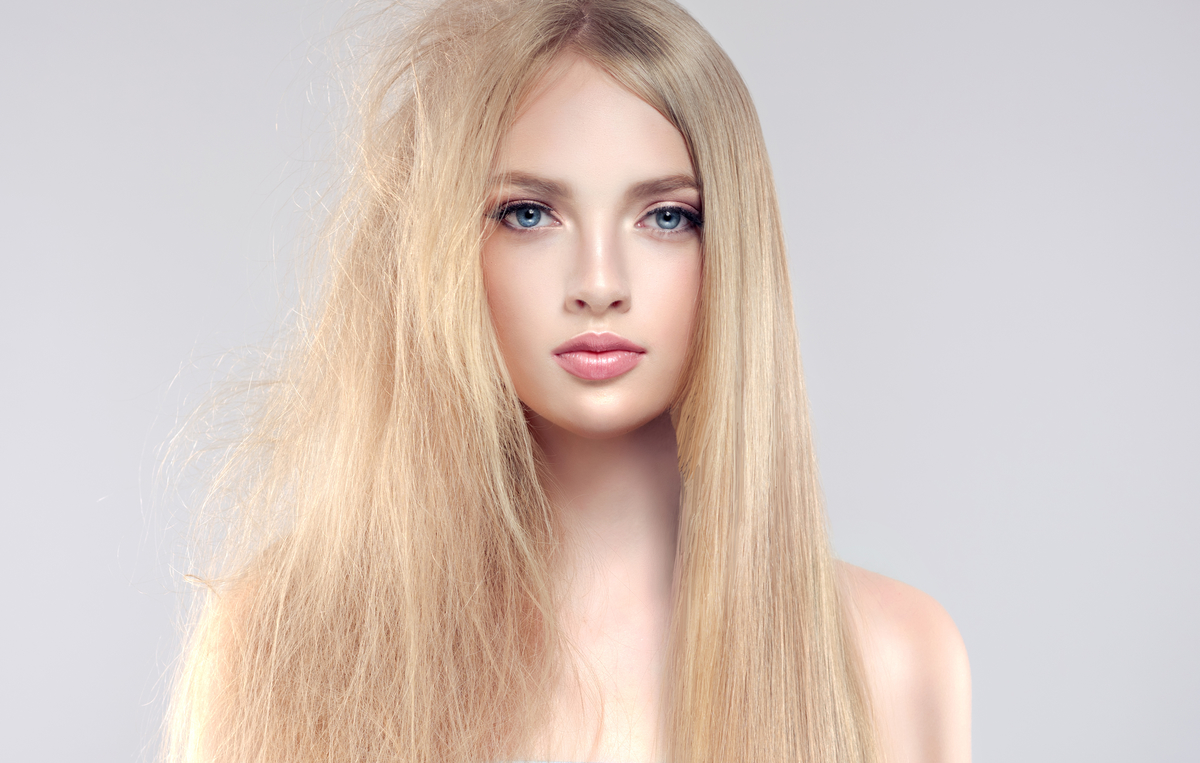 If you have any questions or wish to make a booking please do not hesitate to contact us, we would love to see you.